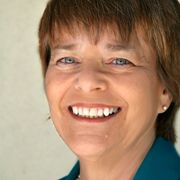 Director of Regulatory Affairs
Ethical and Independent Review Services, LLC
Ms. Heath leads a Marin-based firm that provides ethical (IRB) review of medical, social, and educational research. She did her undergraduate work at San Jose State University and received her MBA from Golden Gate University. She was a member of the ZBC Board for over 10 years.
Save