Events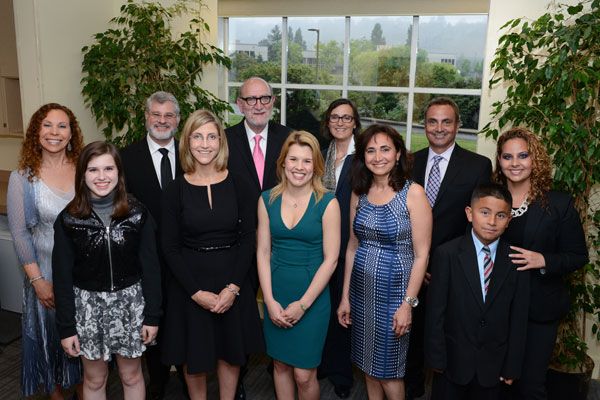 The Honor Thy Healer awards are presented during an inspiring evening featuring videos and personal stories from the honorees that describe their special connection to breast cancer treatment, healing support, prevention efforts, research, and environmental and community activism. The program highlights Zero Breast Cancer's research and education programs and recognizes individuals, businesses and organizations who have made a significant difference in the lives of those affected by breast cancer, in our understanding of breast cancer and the healing process, and in the health of our community. Fundraising will include a grand raffle travel prize.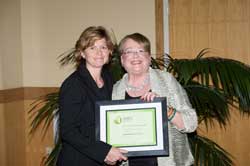 Date: May 7, 2015
Location: Mill Valley Community Center
Time: 6:00 pm to 9:00 pm
Individual Tickets: $135
Raffle Tickets: $100
Sponsorship levels available
Please visit the Honor Thy Healer website for additional information about tickets, honorees, and raffle tickets at http://hth.zerobreastcancer.org
Racing for Research is a full day of racing on Raceway in Sonoma's (formerly Infineon Raceway) lightning quick karting track with professional driving instruction courtesy of Simraceway Performance Karting Center. In addition to instruction, participants will have the use of a kart, a driving suit and helmet, lunch and the possibility of being one of 10 finalists who will compete in a timed lap at the end of the day.
The Bay Area continues to have one of the highest breast cancer rates in the country. All proceeds from this event benefit Zero Breast Cancer to support its research, education and community outreach programs.
Date: Saturday, May 16, 2015
Location: Simraceway Performance Karting Center @ Sonoma Raceway
29305 Arnold Drive, Sonoma, CA 95476
Time: 9:00 am
Cost: 1 ticket: $300; 2 tickets: $400; 3 tickets: $550 – there are only 30 slots so reserve today!
RSVP: Call (415) 507-1949 or email This email address is being protected from spambots. You need JavaScript enabled to view it.This email address is being protected from spambots. You need JavaScript enabled to view it.
Check out pictures from last year's Racing for Research here!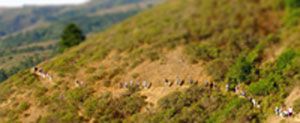 The Dipsea Hike for Zero Breast Cancer is a wonderful way to do something healthy with your friends & family—in a beautiful environment—while supporting one of the leading community breast cancer research organizations in the Bay Area. It is a noncompetitive, all-ages event for hikers & runners that follows 6-mile loop starting and ending at famous Dipsea steps and glorious views of Mount Tamalpais. After the hike, join our celebration in Old Mill Park with food, music, and raffle prizes.
Zero Breast Cancer partners with the Tamalpa Runners to hold this annual community breast cancer prevention and fundraising event to highlight the benefits of physical activity in reducing breast cancer risk across the lifespan.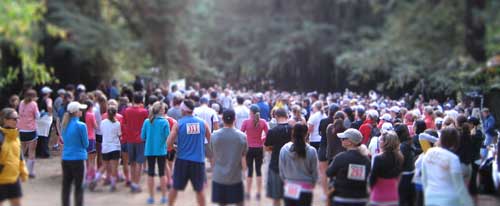 Date: Saturday, September 26, 2015
Location: Old Mill Park, Mill Valley, CA
Time: 8:00 am to 1:00 pm
For more information please visit: http://dipsea.zerobreastcancer.org/
All proceeds from the Dipsea Hike benefit the research, education and community outreach programs of Zero Breast Cancer.